Privacy & Terms of Use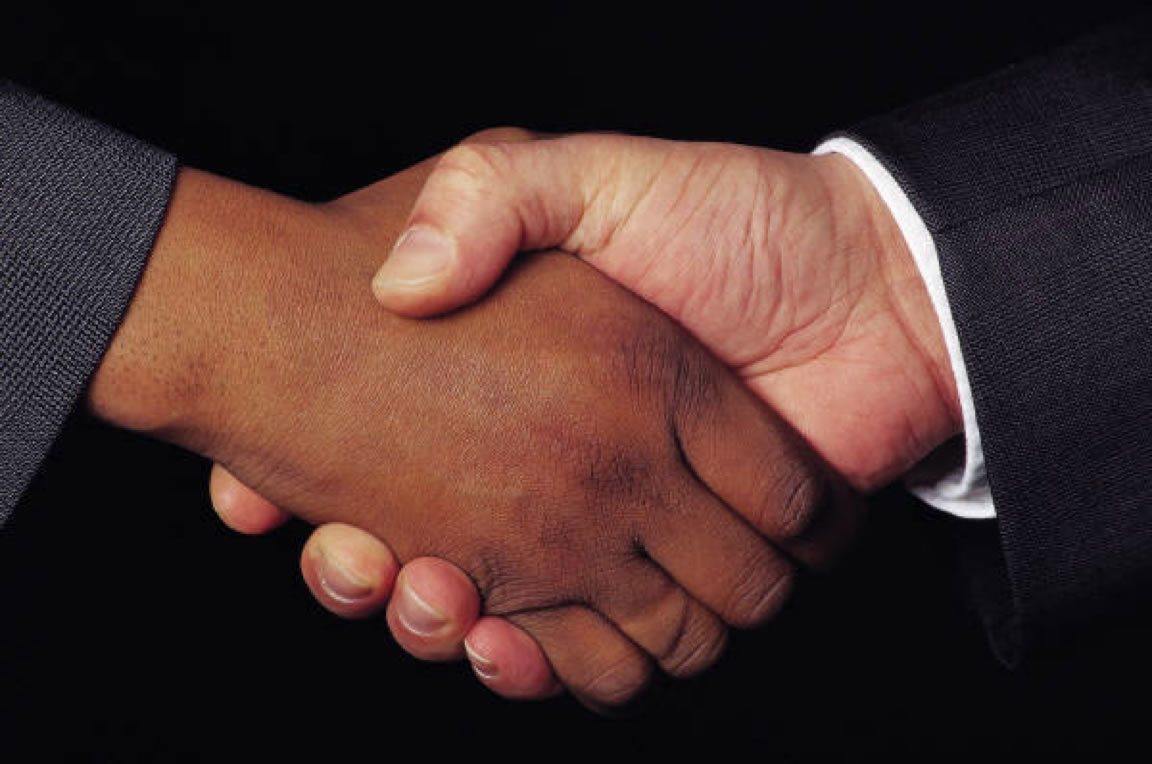 Privacy Policy
Consulatio™ respects the privacy of its website visitors.
We believe that responsible use of the information you share with Consulatio is of the utmost importance.
The following guidelines have been created in accordance with the United States Federal Trade Commission guidelines. In addition, they have been developed to maintain confidentiality.
As part of our ongoing effort to provide the best solutions to you, the client or potential client, Consulatio has outlined the following information to address online privacy and consumer protection.
Visiting Consulatio's Website
In general, people may visit Consulatio web sites and access information while remaining anonymous and not revealing any personal information. In order to provide you with relevant, desired information concerning our services, Consulatio will, at times, request information from you, such as name, organization name, address, telephone, and email. Consulatio may contact you with additional marketing information, unless you indicate that you do not want to receive that information.
At times, Consulatio may provide your personal information to third parties, for the purpose of providing you with a service or product requested by you.
Consulatio will not disclose your personal information for marketing purposes to any third-party company without your consent. In some cases, Consulatio may link directly to a third-party web site, for the purpose of providing you some services; in these situations, the privacy policy for that site is in effect, and it may differ from Consulatio's privacy policy. Consulatio's purpose for gathering the information is to understand you better and also to make you aware of new services, products or offers in which you may be interested. If you are purchasing products and/or services from Consulatio, we are required to keep records of the transaction in order to comply with generally accepted accounting requirements. Without your permission, we will not use that information for other purposes.
Consulatio will not collect information from people who identify themselves as being under 18 years of age in areas of the web site that may be of interest to children. Consulatio encourages parents to take an active role in their children's use of the Internet. Several software packages are available to help parents actively manage their family's use. People under 18 years of age may request mailed or other information from Consulatio by having their parents submit the request.
Consulatio may use "cookie" technology only to obtain non-personal information from its on-line visitors to improve the on-line experience. If you do not wish to have a "cookie" set when visiting the Consulatio web sites, you may alter the settings in your browser to prevent them. You will then be alerted each time a "cookie" is being sought and opt whether or not you wish to allow one to be set. This alert will show you how the cookie is being used and how long the information will be retained.
Consulatio respects and protects your personal information Consulatio will take appropriate steps to respect and protect the information you share with us. Whenever you give Consulatio sensitive information (credit card numbers, for instance), Consulatio will take commercially reasonable steps to establish a secure connection with your web browser. Credit card numbers are used only for payment processing and are not retained for marketing purposes.
Data Is The Property of Consulatio
All the aforementioned information and data supplied herein or acquired during your visit to Consulatio's web site is the property of Consulatio. As such, it is an asset of Consulatio subject to transfer of ownership in the event Consulatio is acquired by or merges with another firm and said information and data is subject to the privacy policies of the new firm.
Consulatio welcomes comments and questions on this policy.
Consulatio is dedicated to protecting your personal information. Due to the rapidly evolving nature of technologies Consulatio uses to communicate with you, Consulatio may occasionally update this policy. Notice of any revisions will be posted to this site. Any comments or questions regarding Consulatio privacy practices can be directed to our webmaster from the Feedback page.
Terms of Use
PLEASE READ THESE TERMS CAREFULLY. USE OF THIS SITE CONSTITUTES ACCEPTANCE OF THE FOLLOWING TERMS AND CONDITIONS. IF YOU DO NOT AGREE WITH ANY OF THESE TERMS OF USE, DO NOT USE THIS WEBSITE.
Modifications of Terms of Use:
Consulatio (hereinafter "Consulatio") may revise these Terms of Use for its website at any time without notice. By using this site you are agreeing to be bound by the then current version of these Terms of Use.
No Unlawful or Prohibited Use:
As a condition of your use of this Website, you warrant to Consulatio that you will not use this Website for any purpose that is unlawful or prohibited by these terms, conditions, and notices.
Disclaimer of Liability and Limitation of Damages:
THE MATERIALS ON CONSULATIO WEBSITE ARE PROVIDED AS IS. CONSULATIO MAKES NO WARRANTIES, EXPRESS OR IMPLIED, AND IT DISCLAIMS AND NEGATES ALL OTHER WARRANTIES, INCLUDING, WITHOUT LIMITATION, IMPLIED WARRANTIES OF MERCHANTABILITY, FITNESS FOR A PARTICULAR PURPOSE, OR NONINFRINGEMENT OF INTELLECTUAL PROPERTY OR OTHER VIOLATION OF RIGHTS. FURTHER, Consulatio DOES NOT WARRANT OR MAKE ANY REPRESENTATIONS CONCERNING THE ACCURACY, LIKELY RESULTS, OR RELIABILITY OF THE USE OF THE MATERIALS ON ITS WEBSITE OR OTHERWISE RELATING TO SUCH MATERIALS OR ON ANY SITES LINKED TO THIS SITE.
IN NO EVENT SHALL CONSULATIO OR ITS SUPPLIERS BE LIABLE FOR ANY DAMAGES (INCLUDING, WITHOUT LIMITATION, DAMAGES FOR LOSS OF DATA OR PROFIT, OR DUE TO BUSINESS INTERRUPTION) ARISING OUT OF THE USE OR INABILITY TO USE THE MATERIALS ON CONSULATIO'S WEB SITE, EVEN IF A CONSULATIO AUTHORIZED REPRESENTATIVE HAS BEEN NOTIFIED ORALLY OR IN WRITING OF THE POSSIBILITY OF SUCH DAMAGE.
BECAUSE SOME JURISDICTIONS DO NOT ALLOW LIMITATIONS ON IMPLIED WARRANTIES, OR LIMITATIONS OF LIABILITY FOR CONSEQUENTIAL OR INCIDENTAL DAMAGES, THESE LIMITATIONS MAY NOT APPLY TO YOU.
Revisions and Errata:
Consulatio makes no warranty that any of the materials on its web site are accurate, complete, or current. Although Consulatio may make changes to the materials contained on its website at any time without notice, it does not make any commitment to update the materials. Pricing published on this website is subject to change at any time.
Links:
Consulatio has not reviewed all of the sites linked to its Website and is not responsible for the contents of any such linked site. The inclusion of any link does not imply endorsement by Consulatio of the site. Use of any such linked site is at the users own risk.
Governing Law, Venue and Jurisdiction:
All claims relating to Consulatio's website shall be governed by the laws of the State of Washington without regard to its conflict of law provisions. Any action with respect to such claims shall be brought in the Superior Court of King County,Seattle, Washington, and may not be removed therefrom.
Trademarks & Service Marks
The following are trademarks of Consulatio:
Consulatio
Achieving Net Impact.
The following are service marks of Consulatio: